F&B Packaging Tech Inc. – a subsidiary of FMIC, is a highly professional, customer-focused solutions provider serving the Food, Pharma and Beverage manufacturing industry.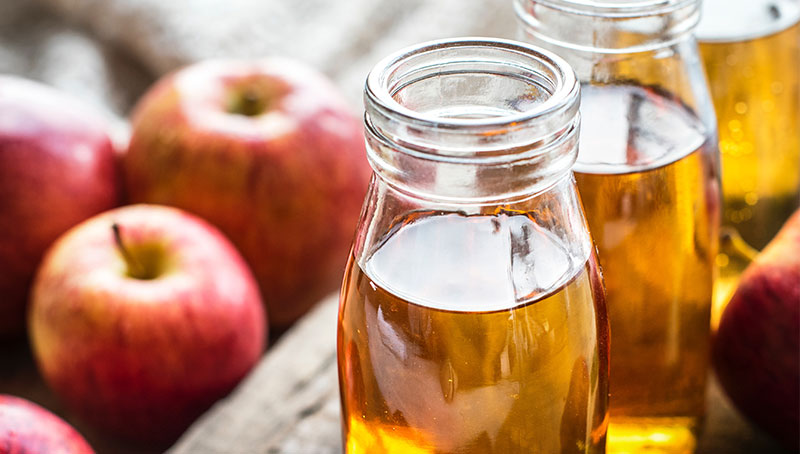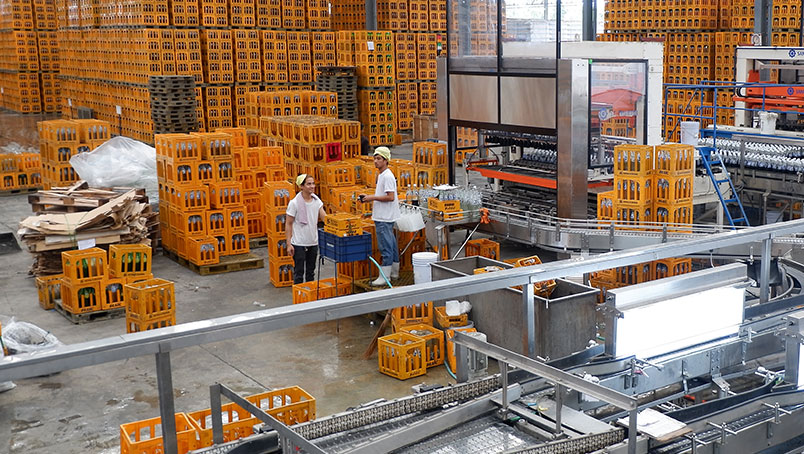 FMIC – Food Machinery Industrial Corporation - has been a leading engineering company for 17 years. FMIC specializes in design and fabrication of food & beverage conveyors, tanks and process equipment.
Automation & Total Systems Solutions
The trend to automate existing production processes is the main challenge the F&B Industry faces today. Our team can provide complete solutions to address this growing need.
Central Kitchen / Food Service
Design, Construction and Equipment sourcing for commissaries/central kitchens. These facilities are designed to efficiently cook and distribute food items to restaurants or QSR. We also provide workflow systems for proper documentation, traceability and managing food cost.
Turnkey Food / Beverage Processing & Packaging
Industrial scale manufacturing from bottled water to processed meat. The process starts from receiving of the raw material to the packaging of finished product- palletized shipping cartons ready for distribution in the trade.
Cost Effective & Customized Solutions
We work with global partners from Europe, America and Asia to find the right solution for each of our customer's requirements. We can tailor fit the solution based on budget, technical specifications and final product quality to meet specific needs of their market.
Technical Expertise & Customer Support Infrastructure
Several decades of experience in the F&B Industry from our Management team to our Technical support staff allows us to help our customer solve everyday challenges they encounter in their operations.
"To understand our customer's needs and provide a cost-effective solution that helps them succeed in their business."
"We believe that every customer can improve many areas in their operations and deserve the optimal solution."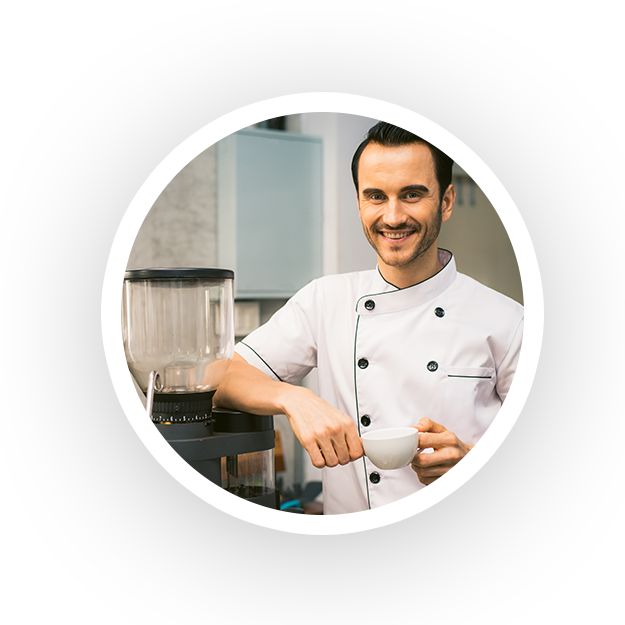 F&B'S COMPETITIVE ADVANTAGE